How the games we play can
help us through tough times.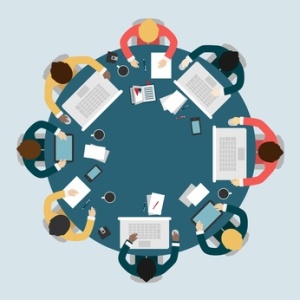 When I asked George, a fairly new manager, about his work, he hesitated. Then he said, "Objectively, it's going really well. But I don't know how long I can stand it."
The good news was that, after two years of building collaboration and creating expertise, George's team was exceeding all its goals and had been recognized as a shining "center of excellence" within the large organization.
But now leaders in other divisions were trying to steal some of the glory and resources. They were attempting to poach George's critical experts by having them reassigned away to other challenges.
When I asked George how many team members he'd actually lost, he said, "None. But I'm so exhausted from the constant fight to protect them that I'm not sure if I can keep this up. The stress is just too much."
I thought about how much George loves board games and recalled a party where he and friends had played fiercely for hours. The intense players shouted and mocked each other. But at the end of the game they simply laughed about the competition and rejoined the festivities.
I asked George whether he could take a step back from the challenges to his team, and view his colleagues more like other players in a strategic game. [Read more…] about Positive games can empower your career