Clearways founder Bev Jones, JD, MBA, PCC, works with corporate and institutional leaders to bring greater productivity to organizations at every level. And her coaching supports professionals as they take on new challenges or restructure and energize their work lives.
During her years as an attorney and senior corporate executive, Bev was a driver of change. Since 2003 her coaching and consulting practice has guided accomplished professionals in the creation of more rewarding careers and more effective teams.
Bev's clients include complex organizations like the USDA, the Smithsonian Institution, the Federal Reserve Board, Congress and the InterAmerican Development Bank, as well as universities, large corporations and entrepreneurs. She works with attorneys, academics and other professionals and leaders. And she is a Visiting Executive at Ohio University's Voinovich School of Leadership and Public Affairs.
Bev's Tips
Sign up for Bev's ezine
Join the fans of "Bev's Tips for a Better Work Life." Find insights and strategies related to career transitions, professional development, leadership, and maintaining a healthy balance between work and other demands. Sign Up Today >>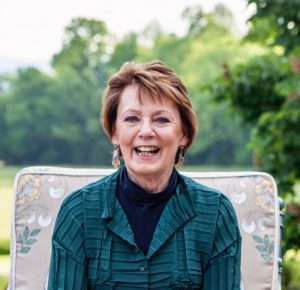 Jazzed About Work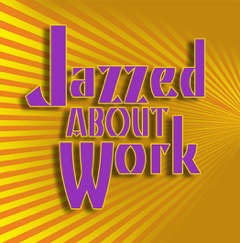 "Jazzed About Work" features lively, informal conversations about everything it takes to create a resilient and rewarding career. In each segment, Bev interviews professionals who can share their expertise related to the workplace. Workplace experts and authors go beyond the research and get personal, as they talk about their often surprising professionals paths.